Thanks to Yama Droid for the bug reporting.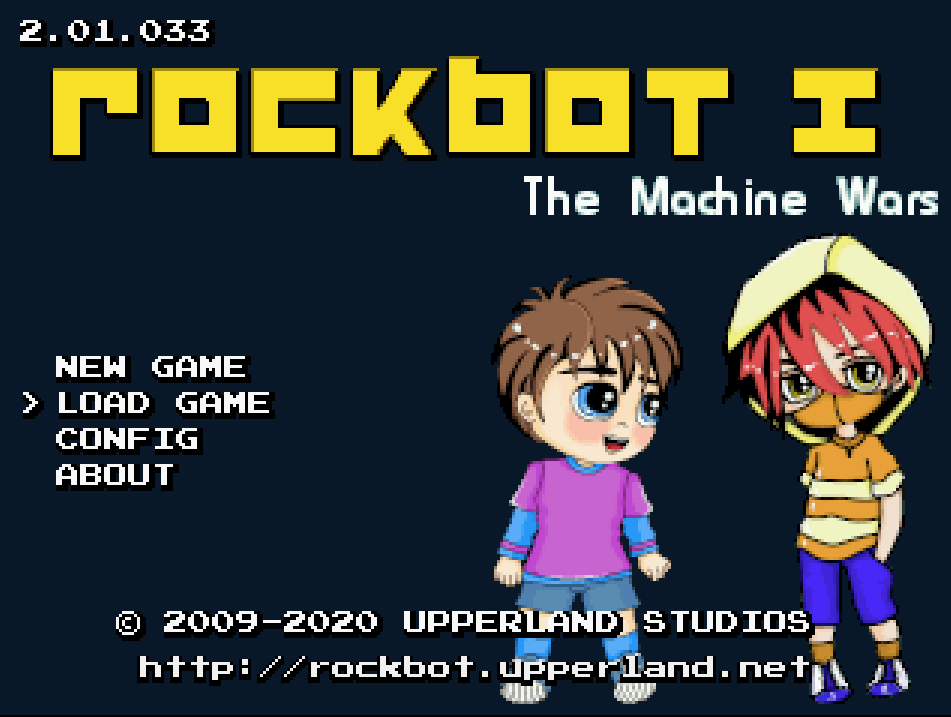 Fix destrin rain of bombs exploding on the ceiling.
Fix invalid AI state that made enemies to stop moving.
Fly-to-Player was not changing directions to face him.
Dash effect was not updating when changing directions.
Removed teleport left by mistake on Spike's stage.
Fix error in map-collision old-point using wrong Y.
You get grab the new version for both 1 and 2 in the Downloads page, as usual. A new Tips and Tricks section was also added into the FAQ to learn how to configure and take most of the game.